Esteves named U13AA Head Coach
---
---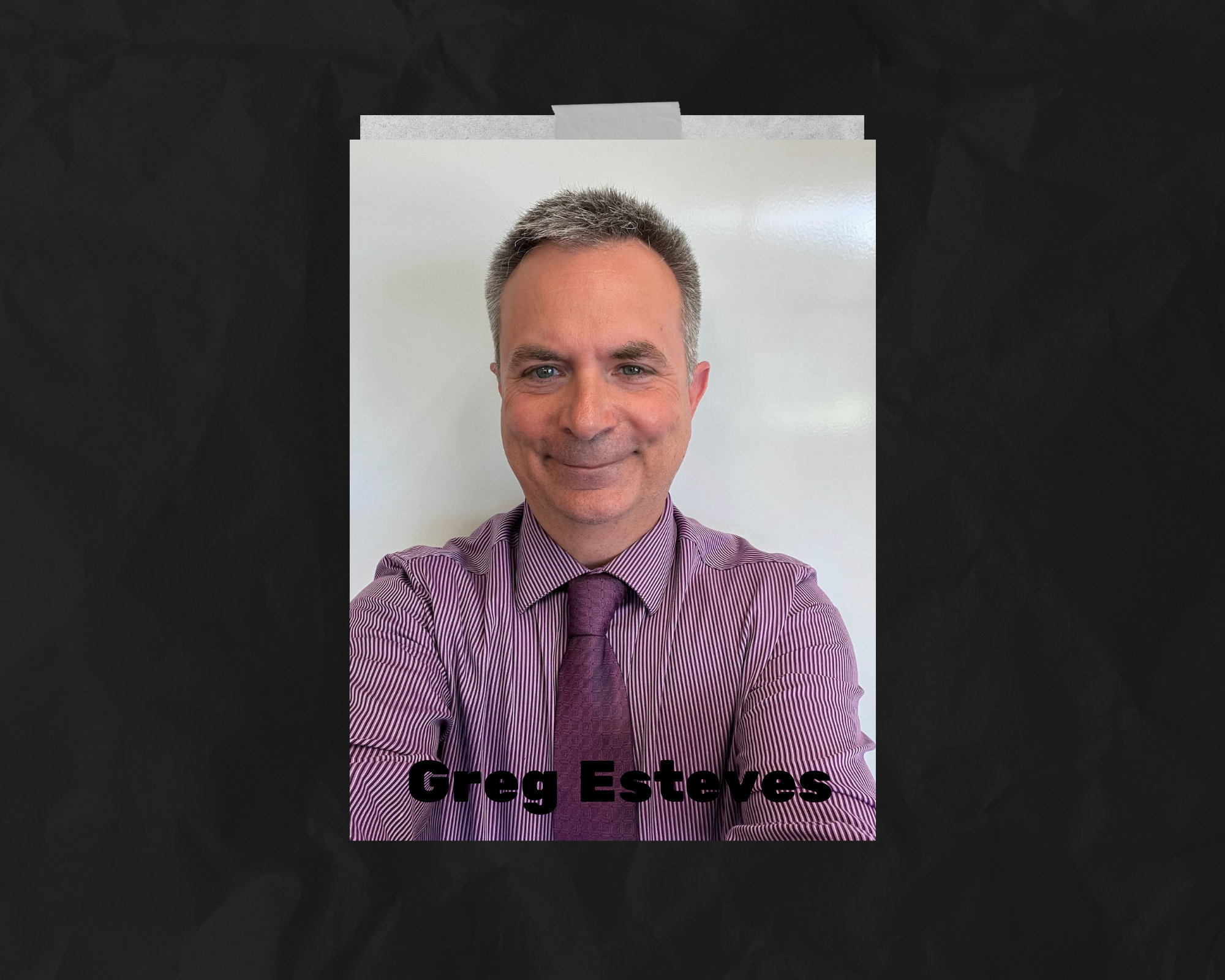 ---
Greg Esteves has been named Head Coach for the Central Alberta Selects U13AA team for the 2022-23 season
Here is a message from Coach Esteves:
I am incredibly excited and humbled by the opportunity to serve as the Head Coach for the U13 Central Alberta Selects AA hockey organisation for the 2022-2023 season. Having coached in Central Alberta for many years I am quite familiar with our CAS family of associations and am excited by the talent pool that we can potentially attract to try out for a roster spot on our U13 AA team. Central Alberta is a hub of hockey talent and our feeder associations do a tremendous job of preparing kids to chase their dreams and ambitions within the sport. I am thrilled to have the opportunity to work with our players in order to continue their development journey. This journey will see us working together on their hockey skill sets, their mindsets and exploring the strong positive character traits that are an absolute "must have" to excel on the ice and in life. Together we will build a team identity which focuses on each player's strengths. We will combine these individual strengths into a team identity where we are going to be hard working, fast, and difficult to play against. I look forward to working in concert with the other coaches and leaders in the CAS organisation in order to continue to grow a hockey program that makes each community in our draw zone proud to be a part of.
I would like to thank the CAS executive for extending this opportunity to me. I commit to bringing my best to the team through sound preparation, positive communication and passion in action for player development. Watch for a player information letter detailing our season approach and expectations. I would encourage anyone with aspirations of playing at the highest level of U13 hockey available to register for tryouts and start preparing this summer for a great 2022-2023 season.